CONSULTING AND STRATEGIC HR SERVICES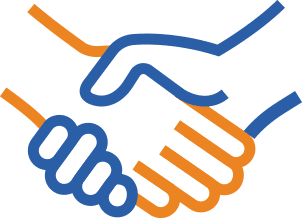 HR BUSINESS PARTNERS
Human Resources Business Partners (HRBPs) are strategic liaisons for Campus HR and the Schools/Business Units. These senior HR professionals engage with Campus leadership and local Human Resources professionals on talent strategies and initiatives in support of the overall mission and vision of the University. HRBPs strive to understand the strategic goals and priorities of each school and unit to best support them from a talent management perspective. HRBPs:
Provide strategic advice and consultation to Schools/Business Units
Provide guidance on workforce and succession planning and serve as a change agent
Provide consultation to leaders and local HR on matters pertaining to employee engagement and retention
Collaborate on solutions through partnerships with HR subject matter experts
Facilitate learning opportunities for employees and people leaders to develop competencies and career growth
Engage with campus colleagues on organizational matters, such as work environment concerns and conflict management
HR GENERALISTS
HR Generalists coordinate with HR Business Partners and local HR professionals to support the implementation of HR strategies, processes, and policies. They also advise and consult on employee and labor relations matters, including performance management and disciplinary action.
CONTACTS
HR Business Partners
HR Generalists