WHEN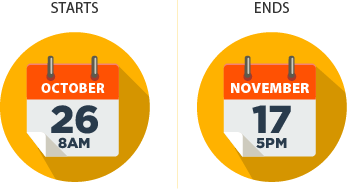 WHO
All UCI Faculty*
All UCI Staff*
Retirees
* NOTE: Open Enrollment does not affect resident physicians.
WHAT
Open Enrollment is your annual opportunity to review your UC benefits and explore your options for you and your family to make sure you have the best coverage for 2024.
If you have questions or concerns, contact the Employee Experience Center (EEC) at 949.824.0500 or eec@uci.edu.